Castles on the Web is pleased to offer you thousands of Castle photos. These castles have been submitted by other castle enthusiasts. Feel free to take your time to view these excelent pictures of castles. Thanks to all our friends who have submitted these fine photos of castles.
Ethno coffee shop- castle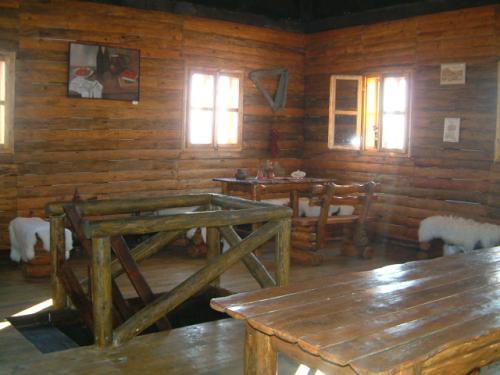 Ethno coffee shop, placed inside of the Vidikovac tower, the highest spot in the city, with amazing view on the valley of rivers Bosna, Sprečа and Usora, and mountains Ozren, Trebava and Krnjin.
This photo has been seen 2463 times